Free logo maker. 100% free!

Simple, intuitive and immediate application Allowing you to create a free brand mark / logotype in a few minutes and, above all, FREE OF CHARGE !!!
Logofactoryweb is the most famous and used self-made logo-maker with

1,435,955

logos created
Try Now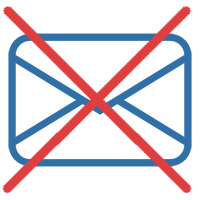 No Email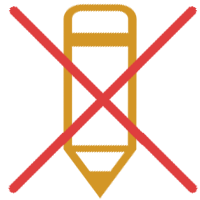 No Subscription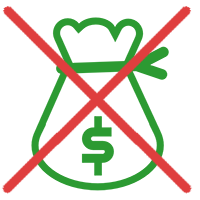 No Pay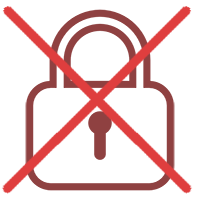 No Registration
video tutorial
Are you ready?
Open the gallery and select the symbol for your logo!
Thanks for using Logofactory!

Are you satisfied with your new logo
created with Logofactory?
Click to
LIKE
666

Modify this logo

Create new logo
Select first one text
Create first your logo...!



Aescrawl
Airstrike
Amatic
Amerika
Archivoblack
Arial
Bearparv
Bebas
Beyond Control
Birdman
BodoniXT
Bradley Hand ITC
Brush Script
BullpenItalic
Carbon Block
Caviardreams
Cnn
Century Gothic
Comic Sans MS
Credit River
Cursive
Dump
Edo Font
Eraser Regular
Euphorig
Exomedium
Fantasy
Ferro Rosso
Free Style
Futura Extra Black
Gigi
Gladifilthefte
Gyrose
Good Time
Grutch Shaded
Hotpizza
Impact
Jokerman
Jungle Fever
Jurassic Park
JustOldFashion
Kasse Ultra
Kingrich
Kingsgmb
Kunstler
Lokicola
Magneto
Marlboro
Metro
Masque
Minercraftory
Monospace
Monotype Corsiva
Neord
Niagara
Palace Script
Philosopher
Polo Brush
Quick And Jerk
Ravie
Ringm
Seaside Resort
Sans-serif
Serif
Soria Font
Tahoma
Titania
Trebuchet MS
Times New Roman
Tusy Font
Verdana
Yukarimobil

Add new text

Done? Download Free Your Logo

What is a logo?

Every day we see some, almost without Realizing it, and they are the representative image of a Company or a product.

The logo Shall Reflect the main theme, the Objectives and the target of the Company or of the product, thus it is always Desired to Set up a briefing in cui clarify All These aspects with the customer and put down on paper the first drafts and ideas. Moreover, the logo Has to enclose in a symbol or image the Company mission or the product features.

The logo Becomes a "brand mark" when it is registered at a dedicated office and Becomes Recognized the identification of a single Company or a single product.

It could simply be the Company name or the name and / or catch-phrase and / or an image. Often the logo almost Becomes blackberries popular than the name, So THAT only the graphic symbol is enough to identify the Company.
Latest Pictures Uploaded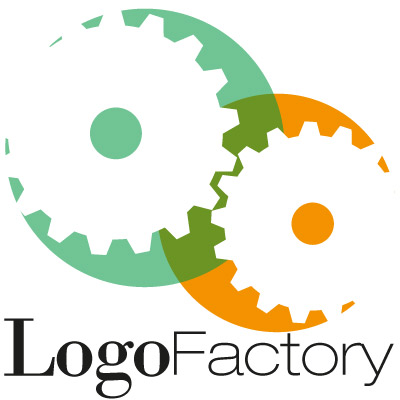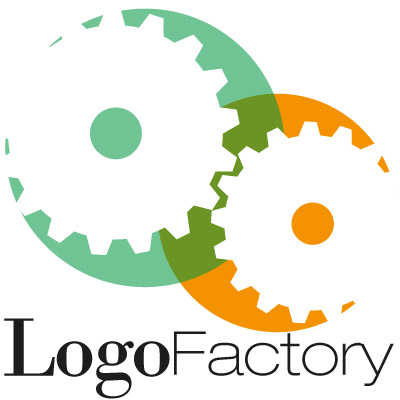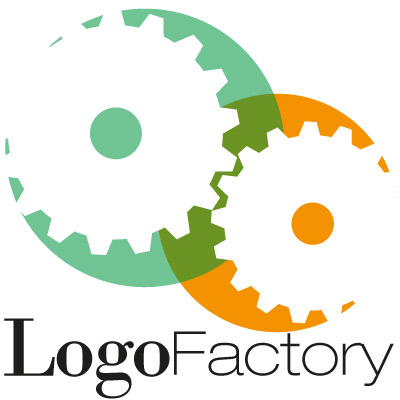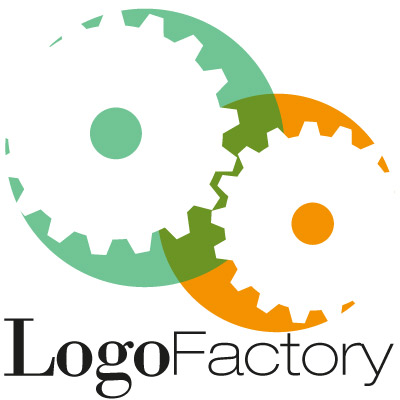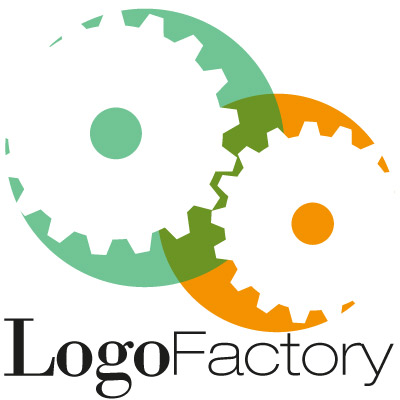 Logofactory is of easy and immediate use.

It gives the ability to create and edit the brand directly on-line and download the created logo on your PC.

The process is really immediate, it takes 3 steps to have your own logo.

1: Select the image that is most suited to your business by choosing it in the galleries between the many present:

2: Enter the name of your business, you can also choose the font, style, height and ,if you want, enter a shadow effect. You can also enter the name you use on social networks or a pay-off. you have the ability to change color, style and height in this case too

3: When you are sure of the result, click on the arrow to the bottom right and you can download directly on your computer the brand created.

Simple right?